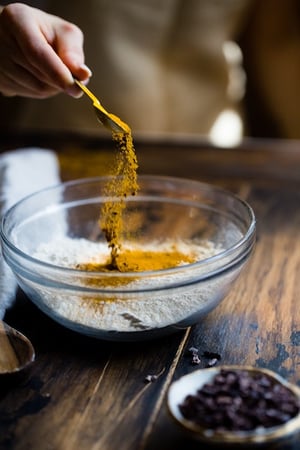 It's about that time when people start giving up on their new year's resolutions to cook healthier and eat better. If you're one of those people who are falling off the bandwagon, we're here to help you hold on for at least one more month!
We have some incredible recipes for every day of the week. Try them out!
Meatless Mondays
Taco Tuesdays
One-pot Wednesdays
Thirsty Thursdays
Fish Fridays
Slow-Cooker Saturdays and Sundays
No place to cook like the great outdoors!
Healthy food always tastes better outside. Contact us about outdoor kitchen designs, consultations, grills and more!