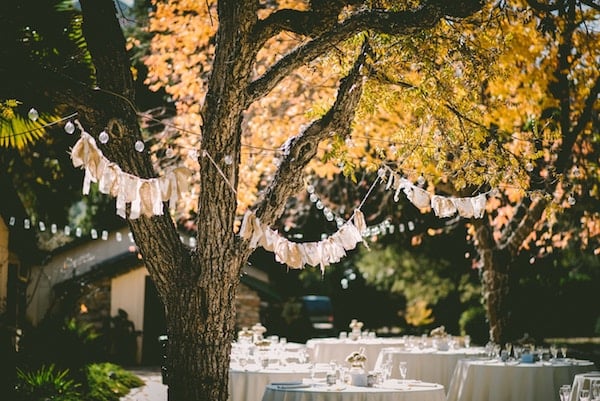 Your daughter is getting married, and there's only one place she wants to say her vows...
At home.
In your backyard.
You've been told the occasion is going to be intimate in your outdoor living space but you also know the expectation is that this wedding is done with all of the elegance and class (and expense) of a traditional wedding at a traditional venue.
So... How do you do this?