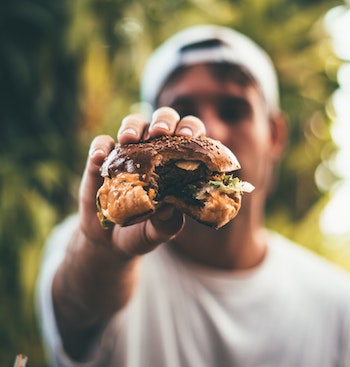 Everyone wants to appear impressive to their friends. Having a backyard barbecue and grilling out is one way to do that -- as long as you know what you're doing, that is.
If you don't know your way around a gas or charcoal grill, the last thing you'll be doing is impressing your guests. That's why we've collected 7 telltale signs of a grill master.
Even if you don't do everything right when you're grilling out, at least focus on these seven things, and everyone will consider you a grilling pro!