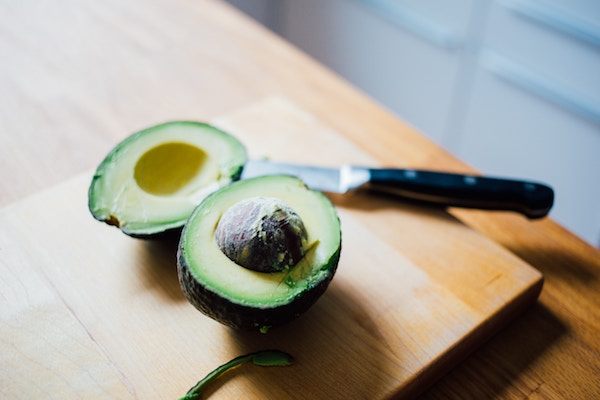 Some foods immediately make us think of grilling out — steak, hamburgers, wings. Other foods seem hard to imagine with grill marks or an added smoky flavor.
It's easy to get stuck in a rut with food and how we prepare it, which is why we wanted to share an article about very common foods that taste uncommonly delicious on the grill.
The ironic thing is that these foods almost never get grilled. It's as if they're every grill master's best kept secret. But that secret is about to be out because we're confident that once you start grilling these four foods, you won't want to stop.