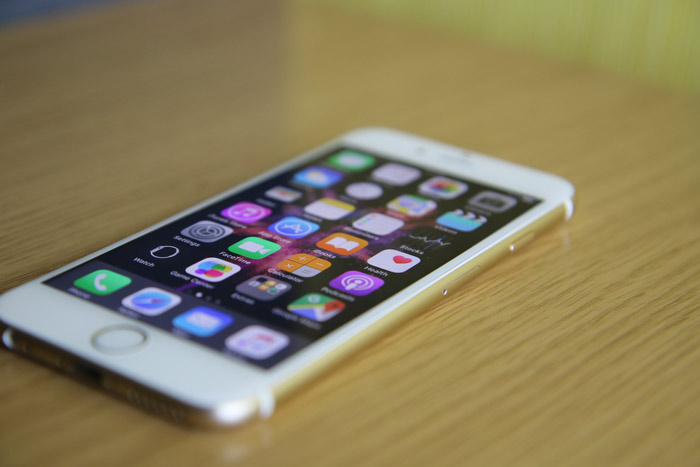 If you're going all out and investing in a custom outdoor kitchen, you're going to need to be sure you're pouring your heart and soul into every meal you prepare for your friends and family.
To help you out, here are 3 cooking apps that have features that can benefit everyone who cooks, whether you're just starting to learn or you're a seasoned chef!
Our Favorite Cooking Apps
Yummly: This app is home to dozens upon dozens of searchable and filterable recipes so it's fast and easy to find options that fit your lifestyle and dietary needs. It will even analyze your search patterns and will start recommending new recipies based on what you've enjoyed in the past. On top of all that, you'll be able to save your favorite recipes and even add ingredients you need to your shopping list. And as an added bonus, the app is fully integrated with Instacart so you may even be able to have the ingredients you need delivered to your home within an hour!
Weber's On the Grill: Perfect for any outdoor kitchen owner, Weber's on the Grill comes loaded with 250 grill-prepared meal recipes that guide you through the grilling process from prep all the way through serving. It's true! Just enter the type of meat you're grilling and the thickness of it and the app will give you the perfect grilling time and temperature. And for those of you with the Apple Watch, the app even has a built in timer that can sync with your device for updates on when you need to flip your meats and take things off the fire.
The Photo Cookbook: Finally, this app is like a having a private cooking instructor with you in the kitchen. Select your recipe and then the app will display a photograph of all the ingredients. From there, you'll be guided step-by-step through the prep and cooking with easy to understand terminology, and even pictures of each step so you can verify you're doing everything correctly. If you love the app, you can also download the vegetarian, baking, cocktails, and simple & delicious versions of it as well!
If you were thinking about having a custom outdoor kitchen, pergola, or other project built this Summer, now's your chance because we're offering a $5,000 Unlimited Outdoor Kitchen gift card to one lucky person who signs a contract with us between now and Labor Day (Monday, September 5, 2016). Just click the banner below to read the rules and to enter!
If you enjoyed this article, please check out other posts on our blog and join us on Facebook, Twitter, LinkedIn, Google+, and Pinterest to see how Unlimited Outdoor Kitchen can help you build your outdoor lifestyle.