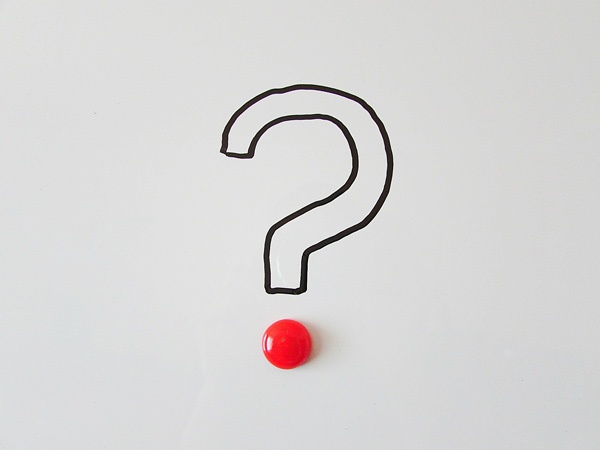 While the idea of cooking in an outdoor kitchen is fun, the decision to have such a large home addition custom built needs to be taken more seriously.
We understand it's easy to get caught up in the potential parties and family gatherings, so to keep you grounded in reality and focused on the most important parts of the project, here are 5 questions we want you to ask yourself before moving forward with your grand plans:
Things You Must Know While Planning an Outdoor Kitchen
Can you afford an outdoor kitchen?: This is a big addition to your home, so you can expect a fairly large price tag. Basic grill set ups start at at least $5,000, and the price only goes up from there as you add in more appliances, utilities, and even nicer materials. You need to be sure you can afford to shell out tens of thousands of dollars for you new structure before you break ground on the project.
How often will you use it?: Again, this is a pricey project so you need to be sure you'll use your new setup enough to get your money's worth. If you already grill regularly and eat outside often this won't be an issue, but if you don't you may want to reconsider.
Do you have the right space?: Not every yard is outdoor kitchen ready. There's a possibility you may need to expand your deck or patio to accommodate your new structure. You may also have a hard time adding plumbing, gas, and electricity to the barbecue island if it's located too far away from you home. Your outdoor kitchen designer should be able to explain and offer suggestions for any issues during an on-site consultation.
Which features do you need in an outdoor kitchen? One of the most difficult questions you'll have to ask yourself is which features are actual needs versus ones that are just wants. When working within a budget, you may have to prioritize the quality of your appliances over the quality of your countertops, or give up the pergola you wanted to cover the new kitchen to be able to have a sink.
How much maintenance do outdoor kitchens require?: You'll have to work hard to keep your outdoor kitchen in mint condition. Ask yourself if you're prepared to scour your grill after every use, have your granite sealed regularly, pressure wash, and maintain your landscaping in order to protect your investment.
When you're ready to make the most of your backyard with a custom outdoor kitchen, living room, or other project, give us a call at (888) 747-4554 or click the banner below to request your free estimate. Still too early in the process to commit? Contact us online to ask anything you'd like, or see what past customers have to say about working with us.
If you enjoyed this article, please check out other posts on our blog and join us on Facebook, Twitter, LinkedIn, Google+, and Pinterest to see how Unlimited Outdoor Kitchen can help you build your outdoor lifestyle.