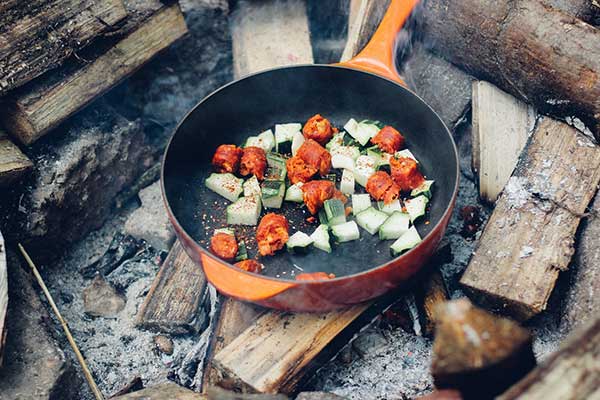 Have you been considering installing an outdoor kitchen or living space but aren't sure if it's a good investment? You may be thinking you could only use it in the Spring and Summer leaving it untouched for nearly half the year, but that couldn't be further from the truth! There are so many ways you can still enjoy your outdoor kitchen even in sweater weather! For example, you can still...
Need more inspiration? We made a Pinterest board dedicated to enjoying the outdoors in fall and winter!
If you're ready to transform your backyard into a foodie's paradise, click here to get your free estimate! If you aren't quite ready to commit, feel free to give us a call at (888) 747-4554 or contact us online — we'd love to answer any lingering questions you may have!
If you enjoyed this article, please check out other posts on our blog and join us on Facebook, Twitter, LinkedIn, Google+, and Pinterest to see how Unlimited Outdoor Kitchen can help you build your outdoor lifestyle.