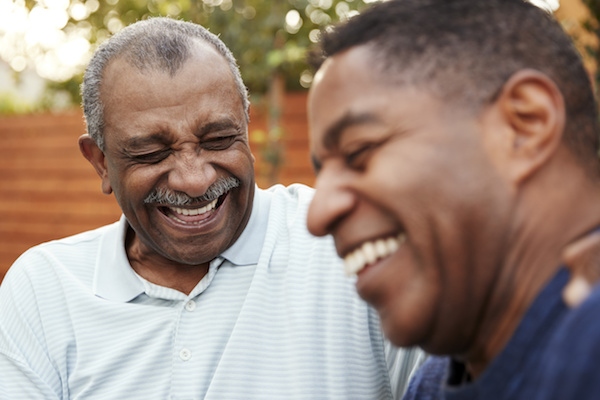 Dads are hard to buy for.
Great... you're thinking. Now tell me something I don't know.
Okay, we will! Buying dad a Father's Day present is not the only way to celebrate him this weekend. In fact, a lot of dads don't necessarily even like gifts, or else they don't need them. They have enough tie clips and personalized coffee mugs to last them a lifetime. We're here to help you think a little more creatively, and yes, practically this Father's Day.