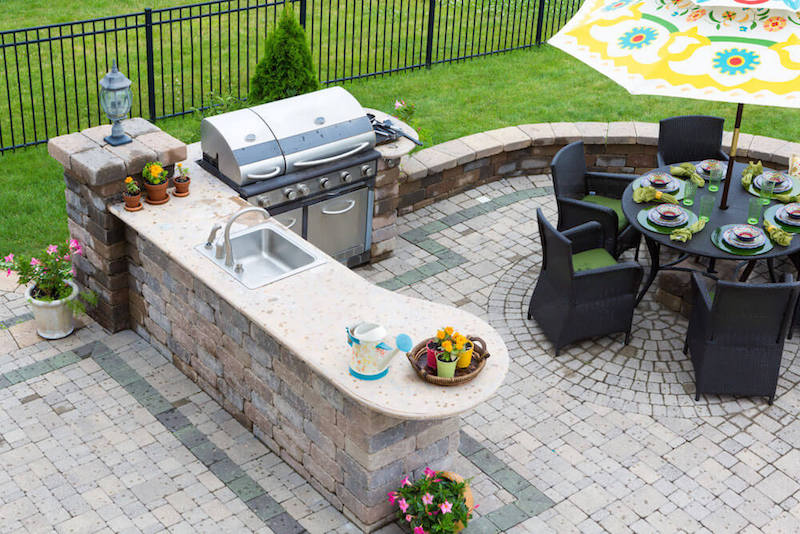 A kitchen without cabinets is like a beach without sand or a bike without pedals. How would you even function without them?
That's why people rarely ask themselves if they should put cabinets in their outdoor kitchen. Instead they're asking, how do I choose cabinets for my outdoor kitchen?
There are a lot of options out there, but since we're outdoor kitchen lifestyle experts (like, it's literally our job), we want to help you sort through the abundance of kitchen cabinet options and choose the best cabinets for your outdoor kitchen.