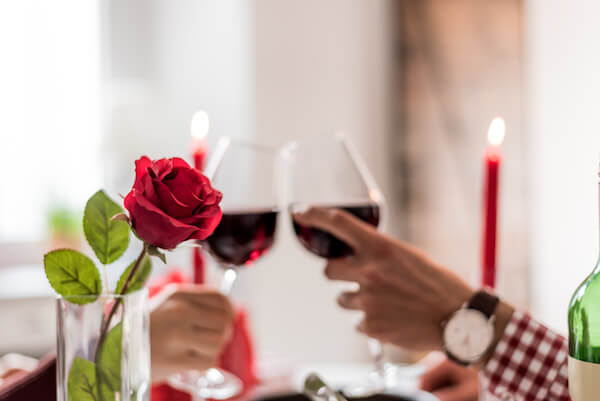 It's Valentine's Day. Yay! An excuse to eat chocolate and buy flowers and eat out at your favorite fancy restaurant!
Unless you forgot to make reservations at your favorite fancy restaurant... In that case, you're in desperate need of a Plan B.
All is not lost because you forgot to reserve your favorite table at your favorite dining spot on February 14th. In fact, we'd venture to say that you'll be better off savoring a romantic dinner at home with your sweetheart in your very own backyard.
We know you weren't planning to whip up a romantic dinner in your outdoor kitchen this evening, which is exactly why we found three easy dinner recipes that will still taste like you've been planning for weeks!